Since 1993 the Grand Duchess' room in the Wedding Tower has been allowed to serve as a location for civil weddings. About 500 wedding ceremonies are celebrated there per year. Both wedding rooms offer a unique ambience for traditional and stylish weddings. It makes great moments turn into unforgettable memories. Those who manage to jointly empty the historic bridal cup of wine after the ceremony, will enjoy a happy marriage!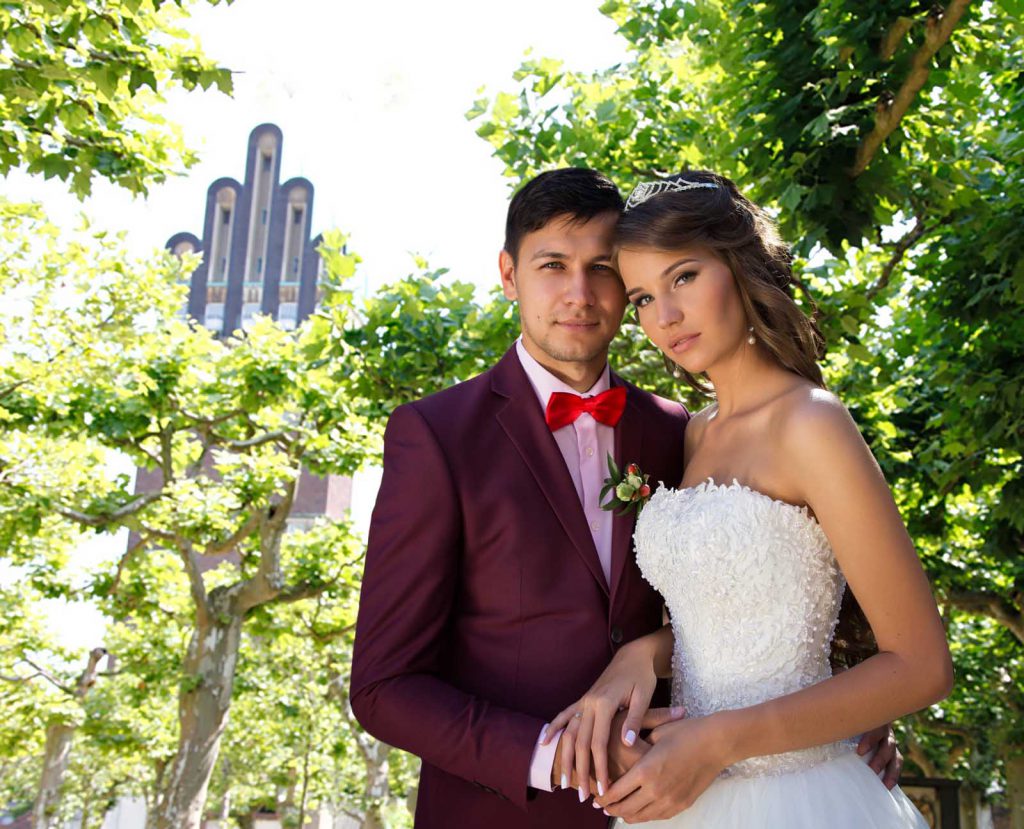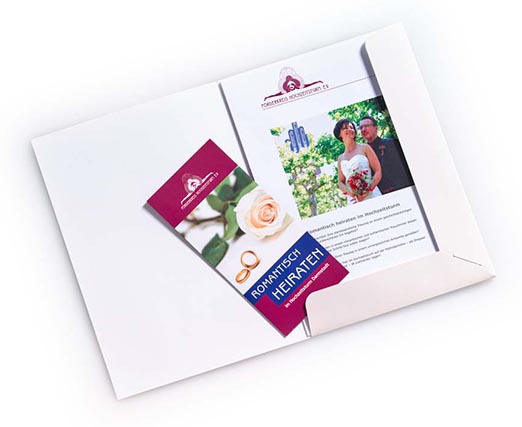 Current wedding dates
The Darmstadt registry office allocates and schedules the wedding dates in the Wedding Tower.
Please, check the wedding calendar of the Darmstadt registry office for vacant dates.
Darmstadt registry office
The best way to reach the Darmstadt registry office is by sending an e-mail with your own phone number, as the office's availability via telephone cannot be always guaranteed. For further information on wedding ceremonies in Darmstadt, please, check the webpage of the citizens' service of the city of Darmstadt.
Phone: 06151 13-4450 / 06151 13-2766 / 06151 13-2723 
E-Mail: standesamt@darmstadt.de